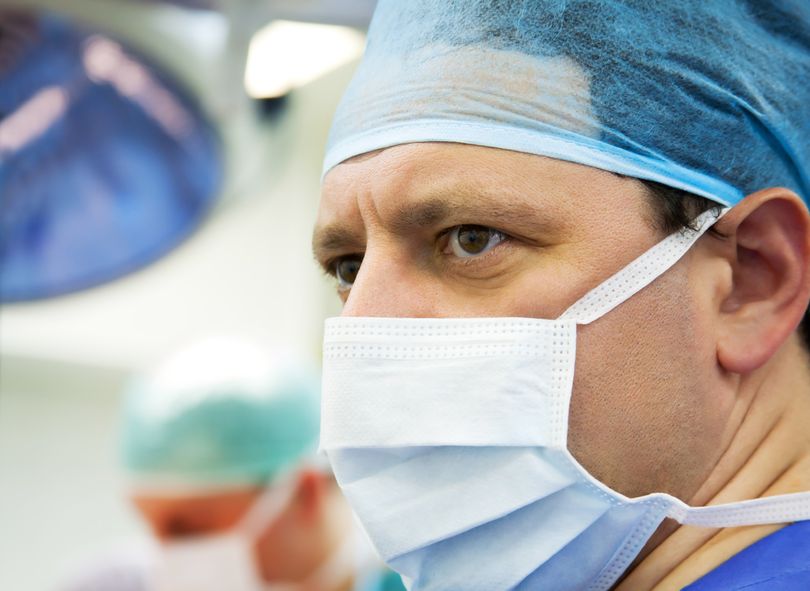 iStent, a glaucoma control device designed for placement during cataract surgery, was recommended for approval by a Food and Drug Administration (FDA) advisory panel on July 30, but is still awaiting actual approval by the FDA. Glaucoma is a condition in which damage to the optic nerve leads to vision loss, often as a result of elevated intraocular pressure. The iStent is a tiny tube that helps drainage of intraocular fluids through a previously clogged open angle.
The recommendation for this device was not exactly stellar. Although the panel voted that there was reasonable assurance that the device was safe, could reduce IOP, and that the benefits outweighed the risks, this was only in the context of cataract surgery, because otherwise the very limited benefits of the device were not considered to outweigh the risks.
Cataract surgery and glaucoma treatment can be mutually reinforcing if properly performed. To learn more about your treatment options, please talk to a local ophthalmologist today.